Die Osnabruecker Punkrockband BEARDLESS kuendigt mit "Holy Moly!" das Release ihres Debutalbums fuer 12. Januar an. Die Platte kann ab sofort via Fond Of Life VORBESTELLT werden und erscheint in folgender Erstauflage:
100x transparent Royal Blue with Easter Yellow Splatter 180g Vinyl
100x Baby Pink 180g Vinyl
100x Black 180g Vinyl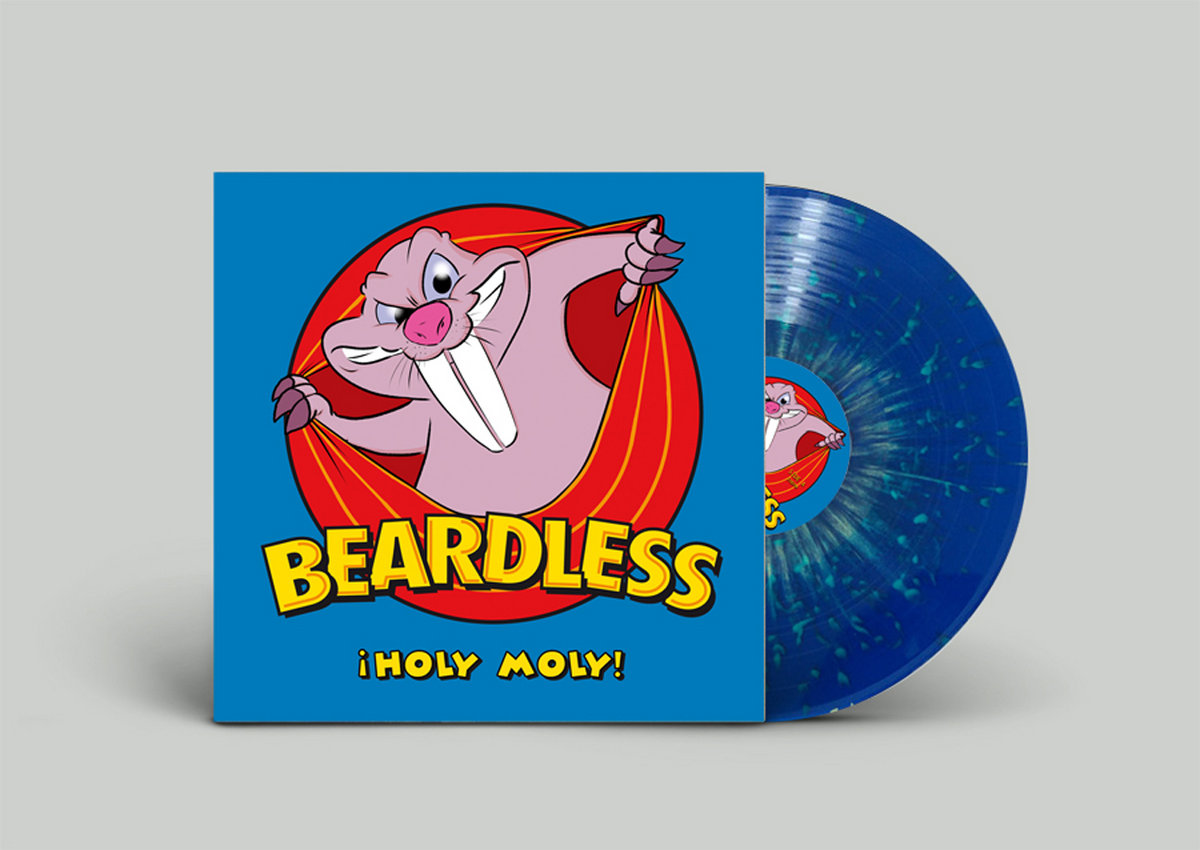 Bei Vorbestellung gibt es die CD-Version sowie einen Instant-Download der Platte direkt und gratis obendrein. Unten stellen wir exklusiv die ersten zwei Vorabsongs von "Holy Moly!" im Stream vor.